Flexible Solutions
For Your Financial Plan
Based on your financial situation analysis and the priorities you have identified, appropriate solutions will be custom designed and presented. These solutions will be focused on assisting you in achieving success.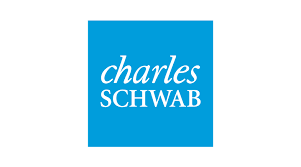 Custody-Charles Schwab is our primary provider of custody for our clients assets. 
Elements Wealth App- Financial Planning should be easy and enjoyable experience.  Imagine an app that give you access to your most vital financial statistics and allows your advisor to monitor them just like a doctor would monitor your vital signs.  Now imagine the ability to text your advisor from this app and stay in contact, ask question and have the advisor interact with you to help drive your financial future. 
Planswell– Financial Planning Software and easy onboarding for our clients. Check out how you get started with a simple easy immediate financial plan 
Securities Backed Lines of Credit allow you to keep your money invested while loaning off or your managed investment accounts. 
Securities-Backed Line of Credit More technically-
A securities-backed line of credit is a borrowing product based on the proven approach of pledging eligible securities as collateral. It offers access to liquidity without disrupting a client's investment strategies and objectives.
What can these accounts be used for? 
Business Expansion, Business investments, Bridge Loan Financing, Real Estate Purchases, Luxury Purchases, Taxes or Other Seasonal Payments, ACAT Transfers and much more!